One of the most common questions from any prospective client is, "How much does a custom website cost?"
Website design costs can vary dramatically.  A small business website on the lower end of the spectrum could start at $3000, while a corporate website could with 100 pages could cost $20,000+ . Depending on who you ask, the answer may or may not meet your expectations.
With such a wide range of pricing, how can it be? Simply put, you get what you pay for. If you pay more, more time will be put into the project and the results will be of higher quality. Like everything else in life, there is a higher price tag for quality and a higher price tag for customization.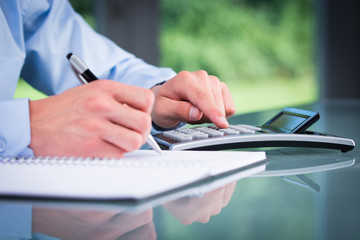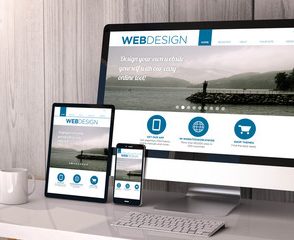 For a lower website design cost, shortcuts will be taken and steps in the website design process will be skipped. Ultimately, the lower website cost will undermine the quality and performance of your website. By paying more, you avoid shortcuts that could cost you later – slow page speeds, lack of responsive design, poor on-page search-engine optimization, lower search engine rankings, etc.
The real question is, "How complex is my website and how long is it going to take to build?"
The complexity of your website will determine the amount of time and the skills needed to build your website. The website cost signals how much time is going into the planning, designing, and building of the website.
When estimating the price of a website, ask yourself:
Is it an informative website or e-commerce website?
Is a customized theme or a one-of-a-kind custom-built theme preferred?
Do you want to use a content management system so that your business can maintain the site?
How many pages will the website have? How intricate will the pages be
Is the content prepared? Or does the content still need to be created?
Is the brand identity specified? Or are you considering a brand refresh and logo redesign?
What features do you need on your website? An online application? A customer account portal? How many forms are there?
How will your website fit with your digital marketing strategy? Do you need social media links and feeds? An email newsletter signup option? A calendar? A portfolio
Will your website have a blog? Who will update the blog?
How much time should be spent on functional and performance testing of the website?
How much time should be spent on optimizing your website?
Will your website be optimized for search engine optimization? Will you provide the keywords or should we do our research?
Do you have someone to maintain and update the website?
Do you have someone technically inclined to install security and software updates?
Your answers to these questions will ultimately determine the price of the website. At Custom Creative, we do not have a flat rate fee for websites. Instead, we listen to you and your needs, then we provide a quote based on the information you provided.