After launching a website, there is still work to do. As the web evolves, it is crucial to maintain the integrity of your website.
A few signs that your website is out-of-date:
The logo does not match the rest of your marketing materials.
The website is not secure and you receive a security warning message when you try to access your website.
The page load slowly and the website is not optimized for performance.
The last blog post was over a year ago and the content is old.
Customers call for information because the information on your website is stale.
The website is not responsive and looks poor on mobile devices.
Custom Creative offers simple and effective solutions to meet your website management and maintenance needs without the cost or stress typically associated with a full staff of web designers, programmers, and IT professionals.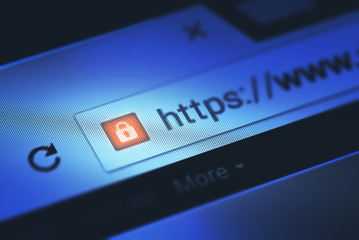 Let Us Take Care of Your Website Maintenance
Website Maintenance Services
Website Security
To safeguard your website and data, Custom Creative implements security measures to protect against hacking and malware. WordPress and other CMS systems frequently release plug-in updates. If these updates are ignored, your website and data could be at risk.
When installing updates, it is important to know the code and website configuration to avoid errors and to properly implement updates. Custom Creative will monitor your website in real-time, implement safeguards, install updates, and backup your website on a regular basis.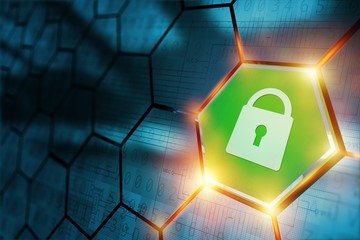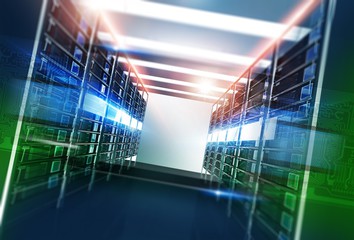 Managed Hosting
Every website is hosted on a server. Custom Creative provides reliable, managed hosting. We will do the monitoring so that you have peace of mind that your website will continue to run smoothly.
Custom Creative will monitor your server to ensure optimal page load times. We will also review your website log files on a regular basis to stay ahead of potential problems.
Maintain the Integrity of Your Website
Website Maintenance Services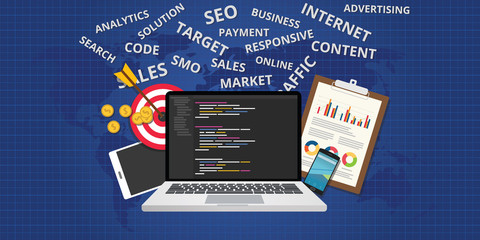 Integrated Social Media
It is not enough to launch a website. You need to attract visitors to your website and help your customers find you. Our integrated social media marketing services and content writing increase your website's search engine ranking.
Content Marketing
What was popular 5 years ago is stale and out-dated today. A website needs constant attention to keep the content fresh and representative of your business. Focus on your business and let us update your website.
Content marketing leverages the creation and sharing of blogs, videos, and social media posts to generate interest in your brand, products, and services. We can help you make the most of your website by updating your graphics, adding web pages, creating new content, optimizing pages, and posting blogs.
Content writing is a key aspect of search engine optimization. When determining your website's rank and visibility, search engine algorithms factor in text on your website and the frequency of updates. Content marketing and social media marketing will improve your site's visibility and increase traffic.
Get in Touch With Us
Thank you for your interest in working with us! We would love to help you reach your digital marketing goals and grow your business.