How Much Does a Custom Website Cost?
We get asked all the time about custom web design pricing … and the answer is always…." it depends." When determining the cost for a custom website, you get what you pay for. A cheaper website will have fewer pages and features, while a more expensive website will have more pages, better web design standards and features.
Your needs and preferences will ultimately determine the website design cost. Web design pricing is based on many components that go into building a website. A domain, hosting, platform subscription, and theme are necessities, while SEO, copywriting, multimedia, and database integration are add-ons.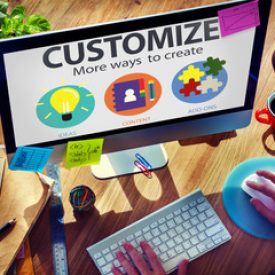 Common Website Components & Prices
 Domain Name
Cost: $5-20 per Year
Website Hosting
Cost: $75-200 per Year
CMS Platform
Cost: $0-5,000 per Year
Website Theme & Design
Cost: $250-5,000 Initial Fee
SEO & PPC
Cost: $500-5,000 per Month
Copywriting
Cost: $50-200 per Page/Post
Multimedia Creation
Cost: $250-5,000 Initial Fee
Database Integration
Cost: $1,500-$10,000 per Integration
What is the average website cost in 2019?
Like other goods and services, web design pricing and development costs have fluctuated over time. Web design pricing should be somewhere between $2,000-40,000. Your needs and requirements will ultimately determine the project quote and outcomes.
Competitive industry pressures and technological advancements have decreased the cost of website design and development. If you are need of a basic site, you can expect a more affordable website design cost.
If you are in need of an advanced site, it pays to have a professional agency design your website. Responsive design has recently become a necessity for websites and increased the cost of development.  Click here for additional 2019 pricing info.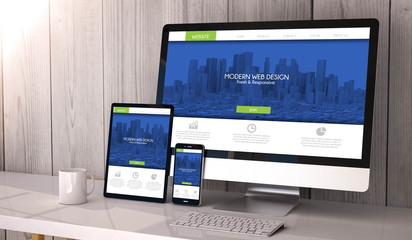 Free Custom Web Design Calculator
Get an instant Quote from Custom Creative