What is the cost of PPC Management?
Pay-Per-Click (PPC) advertising is a result-focused, measurable form of advertising. Pay-per-click is a measurable form of advertising unlike traditional tv or radio advertising where you pay a flat fee. Paid advertising encompasses search advertising, display advertising, mobile advertising, and re-marketing.
With PPC advertising, you only pay when a visitor clicks your ad. Your daily Adwords budget determines how many clicks you will receive per day. Custom Creative will work with you to optimize your campaigns and to maximize your return on your investment.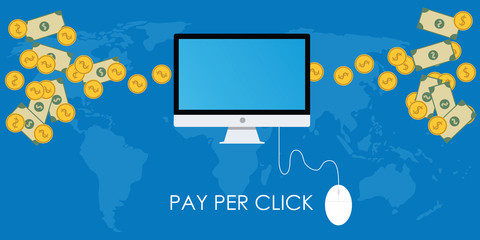 PPC Management Pricing & Services
Acquire New Customers with PPC Advertising
How is PPC Management Determined?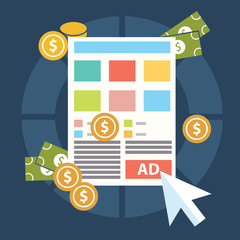 Based on your needs and goals, we will provide a customized PPC management pricing package. The PPC management pricing quote may include the following:
Initial campaign development and strategy

Industry analysis and competitor research
Keyword research, planning, and selection
Ad design and copyrighting
Dynamic keyword insertion for ads
Landing page design and implementation
Remarketing campaign design

Ongoing campaign maintenance

The number of campaigns managed
The types of campaigns managed (display vs. search network)
The number of advertising platforms managed (Google, Bing, etc.)
Keyword/Ad monitoring and tweaking
Optimization of PPC account settings (bid strategy, etc.)

Ongoing reporting and optimization

Conversion tracking, reporting, and optimization
Google analytics integration & event tracking
Monthly PPC reporting and optimization
The initial campaign development and strategy is covered by an initial fee. The ongoing campaign maintenance, reporting, and optimization is covered by a monthly fee.
Affordable PPC Management Pricing
Advertise Your Business through Google
What Differentiates our PPC Management Services
Data Capabilities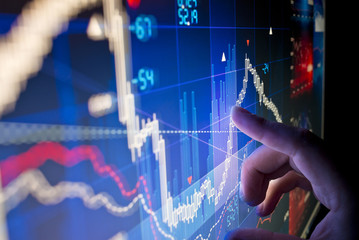 Our data expertise will help you to use data to understand, define and deliver engaging digital communications. Customer and online data will be leveraged to better understand your target audience to increase engagement and conversions. The consumer should be at the heart of every journey.
Account Management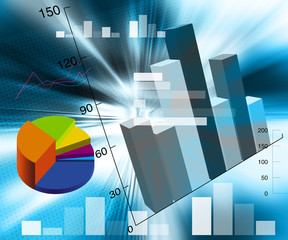 We will diligently manage your campaign. We will run experiments and audits to improve campaign performance. We follow a results-focused approach and deliver incremental improvements to increase quality scores and your return on investment.
Google Certified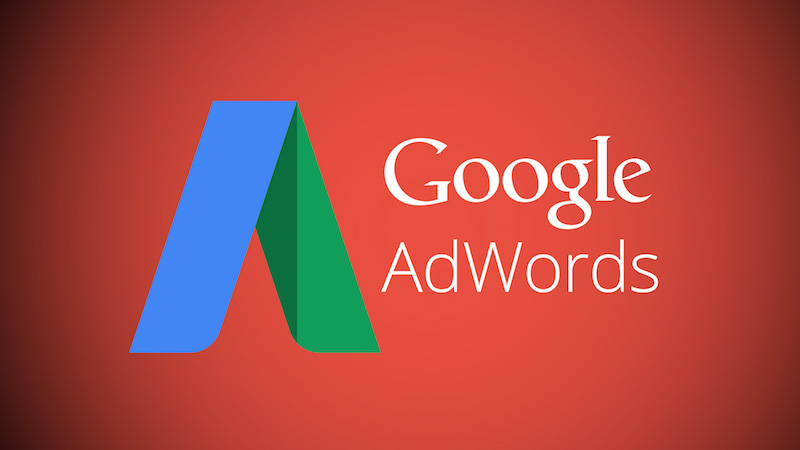 Our google certified advertising specialists craft a campaign report on a monthly basis. The monthly report includes detailed metrics on conversions, costs, keyword and ad performance. With the metrics in mind, the team will discuss and provide recommendations for improvements.
Get in Touch With Us
Thank you for your interest in working with us! We would love to help you reach your digital marketing goals and grow your business.