Result Focused PPC
As a Certified Google Partner with over 35+ years of combined experience, our Pay Per Click (PPC) advertising services will drive traffic to your website, generate leads, and increase conversions. When someone searches for a product or service on Google, PPC displays your product or service on the first page of Google. Keywords are the search terms that people type into search engines. PPC advertising enables your business to take advantage of keyword opportunities and to acquire new customers through Google advertisements.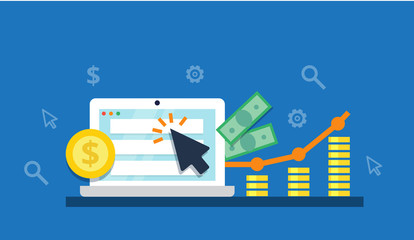 Acquire New Customers with PPC Advertising
PPC Management Services for More Traffic & Conversions
Grow Your Business With Our PPC Advertising
Generate high-quality traffic & leads
There are over 3.5 billion searches per day on Google. People search to discover answers and solutions to their questions and problems. A percentage of these searches may be solved with your product or service. PPC advertising can help customers discover your product or service.
Increase Conversions
To maximize campaign performance, we set goals and track conversions. Ideally, the conversion pays for itself when the value of the acquired customer outweighs the cost per click. You pay for each click on your ad. Conversions enable you to track your return on investment. As a Google AdWords Certified specialist, we stay up to date on AdWords best practices and tailor your campaign accordingly.
Effective & Affordable PPC Advertising
Advertise Your Business through Google
Our PPC Management Process
Discovery

Learn your business and target market, analyze the competition, and identify keyword opportunities. A great campaign begins with a thorough understanding of your business.

Account Set-Up

Create an AdWords account, form ad groups, specify keywords, craft ads, and set goals. To maximize campaign performance, we will modify the campaign settings accordingly. A/B split testing may be used to identify the best ads.

Optimization

Link your Google Analytics and AdWords to track additional key performance indicators. We will monitor your campaign and adjust the settings to optimize ad performance. Low performing keywords and ads will be paused.

Reporting

Monthly, we will generate a report to keep you informed on how your ads are performing. The report will include conversion rates and other key performance indicators.
PPC Management for More Traffic & Conversions
Grow Your Business with PPC Advertising
 Frequently Asked Questions
How many phrases can I target?
Unlimited. As many as needed to achieve traffic and sales in line with an effective strategy.
There are so many PPC companies, why are you better?
Our team is comprised of Google Certified experts with 16 years advertising experience.
How do you determine the monthly price?
The price depends on hours required for monthly account building and optimization tasks.
How long does it take?
We will usually have your campaign up and running within 72 hours.
When can I expect the results?
We usually start to see positive results within 2 -4 weeks but it can sometimes take a couple of months to to start seeing a marginal return on investment (ROI).
What exactly will you do?
The various optimization tasks are endless and very dependent on your situation at the time. We are more than happy to provide updates on all work performed.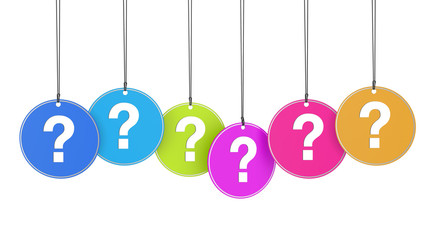 Get in Touch With Us
Thank you for your interest in working with us! We would love to help you reach your digital marketing goals and grow your business.