More Traffic, More Leads, and Ultimately, More Business
The phrase "if you build it, they will come" was not written for the Internet. Simply launching a new website isn't enough. For your customers to find your website, you have to support your web presence with a strategic blend of digital marketing services.
Custom Creative offers supplemental digital marketing services to promote your website and increase its search engine ranking. Customers are searching for solutions and products. Can customers find your product or service online?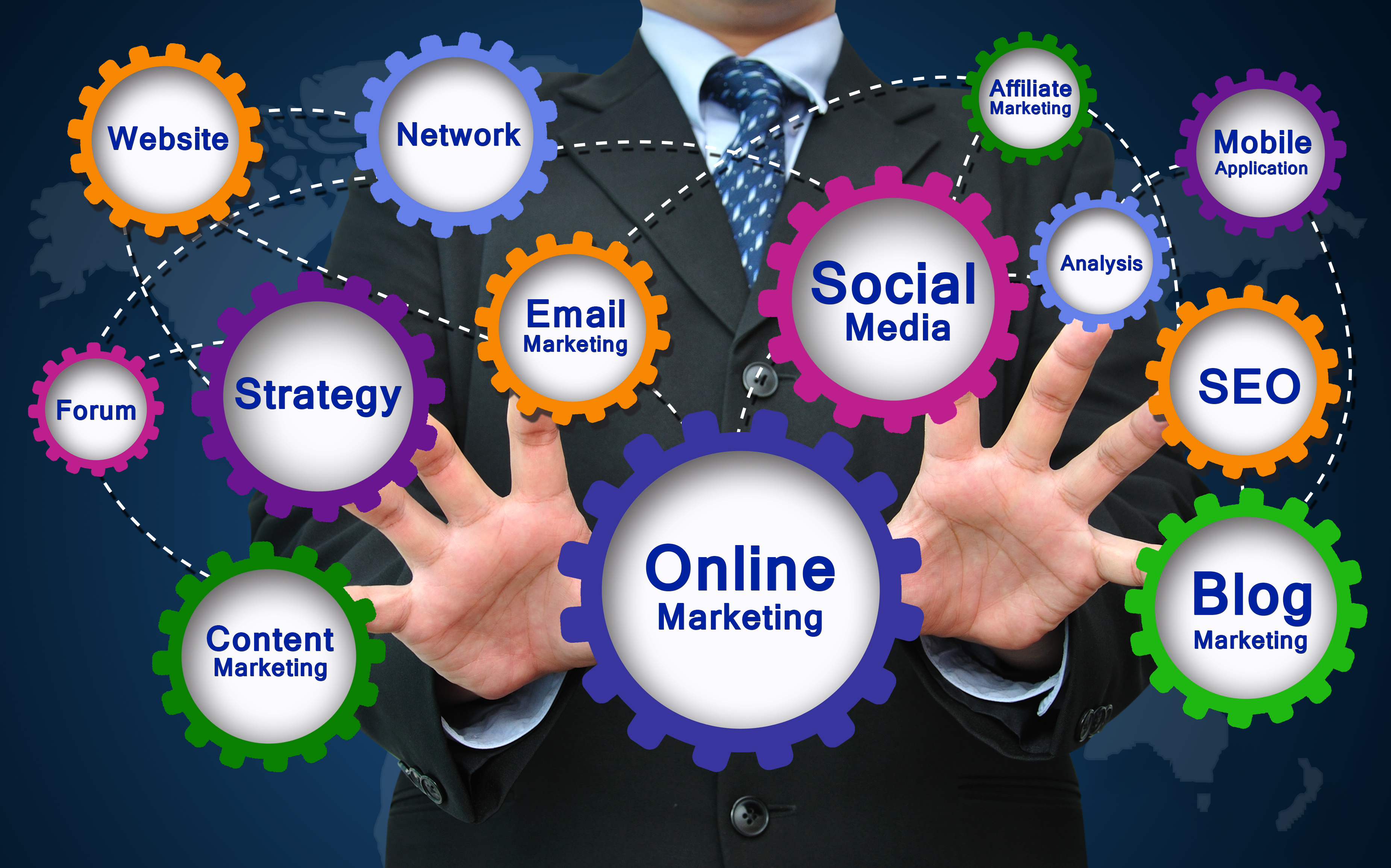 Align Your Business Goals with Your Digital Marketing Strategy
Custom Creative works with our clients to develop and execute a long-term digital marketing strategy leveraging user-centric design, organic search engine optimization, pay-per-click advertising, email marketing, content marketing, and social media marketing.
Digital marketing services help funnel potential customers from the awareness stage to the purchase stage. With a sound digital marketing strategy, Custom Creative will generate more traffic, more leads, and ultimately, more business. Custom Creative can help your business craft a long-term marketing plan.
To develop a long-term marketing plan, Custom Creative will:
Analyze your industry and the competition
Outline best practices for your business based on our research
Assess your online strengths, weaknesses, opportunities, and threats
Define your target audience and create a customer persona
Document our research findings and recommendations
Craft an visual identity and refresh the brand image
Align your content strategy with your target audience needs
Select the right channels to reach your target audience
Implement tactics to drive customers from awareness to purchase
Evaluate and optimize your digital tactics to improve conversion rates.
Start a Conversation with Our Team
Thank you for your interest in working with us! We would love to help you reach your digital marketing goals and grow your business.