There are many options available for running online storefronts and Custom Creative has worked with many of them.
We can work with you to plan out your e-commerce system so that you will have all the features you want and your needs are met. We also know the pitfalls and obstacles involved with running an online store and can help you navigate around those issues.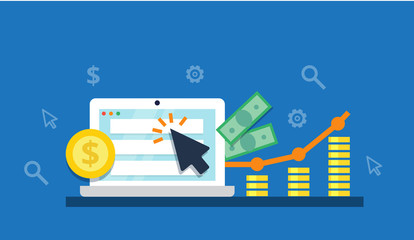 Once your site is built, we have the team that can drive traffic to your store and assist you in increasing your revenues!
Small Business E-commerce Website Considerations
Here are just a few questions to consider when thinking about selling online: 
How will the website be built and who will manage it?
What payment system will fit your needs?
How will I protect customer information?
How will you collect sales tax?
Who will be in charge of handling customer service and answering calls/emails?
How will you handle returns if a customer isn't happy?
Are you going to allow customers to leave comments and reviews on your website?
Can I make a profit by selling online?
If you're selling products instead of services, here are a few other considerations: 
What cost is associated with shipping the products?
How are you going to display your product online? Photos? Videos?
How will you manage your product inventory?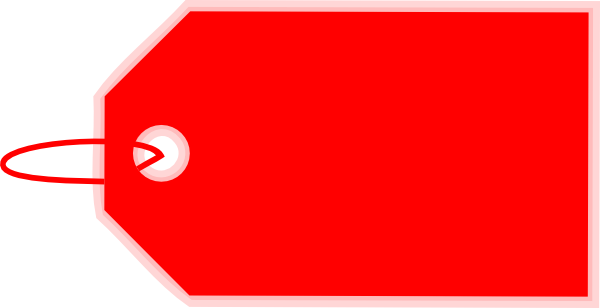 Since the inception of the internet, the way business gets done has dramatically changed.
With just a few hours of time, you can set up an online shopping cart and begin selling to the world. As this trend continues to increase, your small business is competing for sales on the web, whether you realize it or not.
Making the leap to sell your products or services online might be the next step in growing your business. The Small Business Administration offers many resources on steps and strategies of e-commerce.