Why do you need a digital marketing agency?
Digital marketing is a dynamic field that continues to evolve. There are always new trends and ways to attract and reach customer.  To be competitive and optimize your digital marketing efforts, it is best to work with digital marketing experts. Our digital marketing services will enable your business to capitalize on the latest trends and technologies.
Customer demands are becoming more and more challenging to meet. They expect instant, valuable communication and information at their fingertips 24/7 across their devices. Custom Creative can help you meet your customers expectations and deliver value.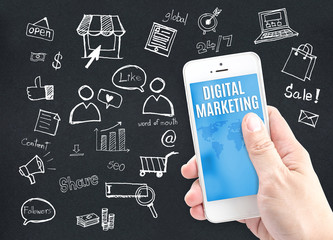 Online Marketing Services
Generate more leads, sales, and revenue online
Our Online Marketing Services:
Custom Web Design Services
Attract. Engage. Convert.
Digital Marketing Services
Drive traffic to your website with digital marketing.
Digital Marketing Services
Get in Touch With Us
Thank you for your interest in working with us! We would love to help you reach your digital marketing goals and grow your business.