Custom Creative is an integrated digital marketing agency located in Fort Atkinson, Wisconsin. We provide custom web development, search optimization, online marketing, video services and custom crm solutions.
Our clients span across many different vertical markets including: building and construction, healthcare, real estate, manufacturing, transportation and education.
Experience and commitment to service are our greatest differentials.
We built our success by bringing experienced professionalism with passionate attitudes to our clients' projects.   Custom Creative's solutions will be custom designed and executed, according to your individualized needs.
There are ten reasons why clients choose Custom Creative as their interactive agency of choice:
Experience in Field

Personalized Service (One-on-One)

Custom, Self-Maintainable Solutions

Priority on User Experience

Goals and Results Focused

Holistic Approach to "Digital Integration"

Your Extended Team Member

Active Tracking of Technology

Fiscally Responsible

Forward Thinking – Upgrade Ready
Engagement Resources
Technical: John Landowski – 920.650.1244 https://www.linkedin.com/in/jlandowski/
John has over seventeen years of experience working with web design, site production, quality control and many other digital marketing services. His knowledge brings clients the insight and direction that make Custom Creative a "holistic agency" in offering a full spectrum of customizable digital solutions. He has experience in areas ranging from large agencies to small design shops, from corporate marketing management to entrepreneurs and startups.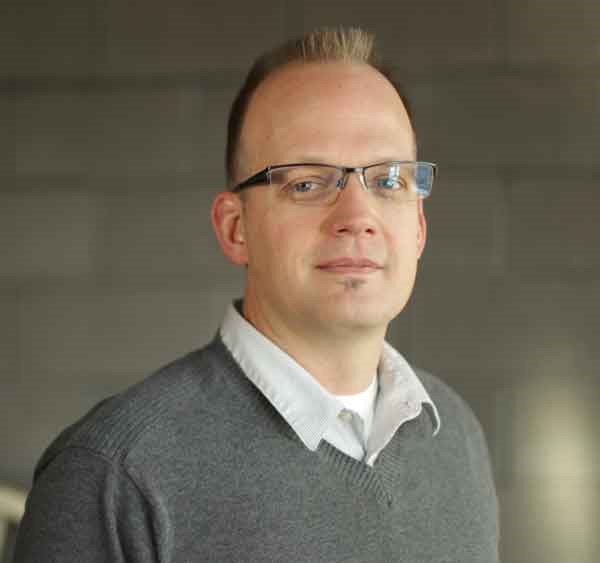 Services and Capabilities
Programming and Technical Services
Custom Creative's custom programming services are offered for a variety of website content management systems and have extensive experience with PHP and MySQL development.  We approach design and development in unison. At the same time, we will work closely with you to iterate through the new design of your website.
All of our websites are mobile friendly, entirely responsive, and coded with standards and SEO as a priority. We focus on creating user-focused designs for apps, websites, and platforms that are memorable and effective. We also offer custom-build sites in order to deliver a consistent brand experience across every medium and platform.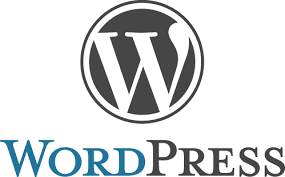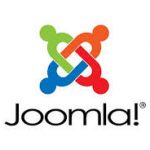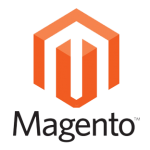 Marketing & SEO
With every project we engage in, we formulate plans with clients to successfully integrate corporate marketing and communication plans online. With our rich background of project experiences and knowledge of "what works", we help extend our clients brand strategy well beyond the project launch.

Custom Creative is a certified Google Partner.
Multimedia
Multimedia capabilities allow us the opportunity to combine excellence in traditional design with the ability to engage users in unconventional ways. We produce both stand-alone and project-specific videos, animations and photo assets. Today, more than ever, the power of multimedia can elevate your brand, tell your unique story, and allow you to remain relevant.
CRM Solutions and Integration
We handle all facets of custom CRM development, marketing automation, online data integration, and data reporting.  Custom Creative uses a customizable open source crm solution featuring custom reporting and full CRM functionality that is capable of scaling to meet the needs of any organization at a low cost.
Custom Creative
117 N. Main Street
Fort Atkinson, WI 53538
920.650.1244