Custom Creative provides a holistic approach to digital marketing.  We look at the big picture that encompasses the full spectrum of your online marketing strategy.
From creating a brand or website to actually implementing digital marketing tactics, Custom Creative is here to help your business successfully promote their product or service online.
We are a certified Google Partner and our team is leveraging our knowledge with your data in a coordinated effort to build your brand, and acquire and retain your customers.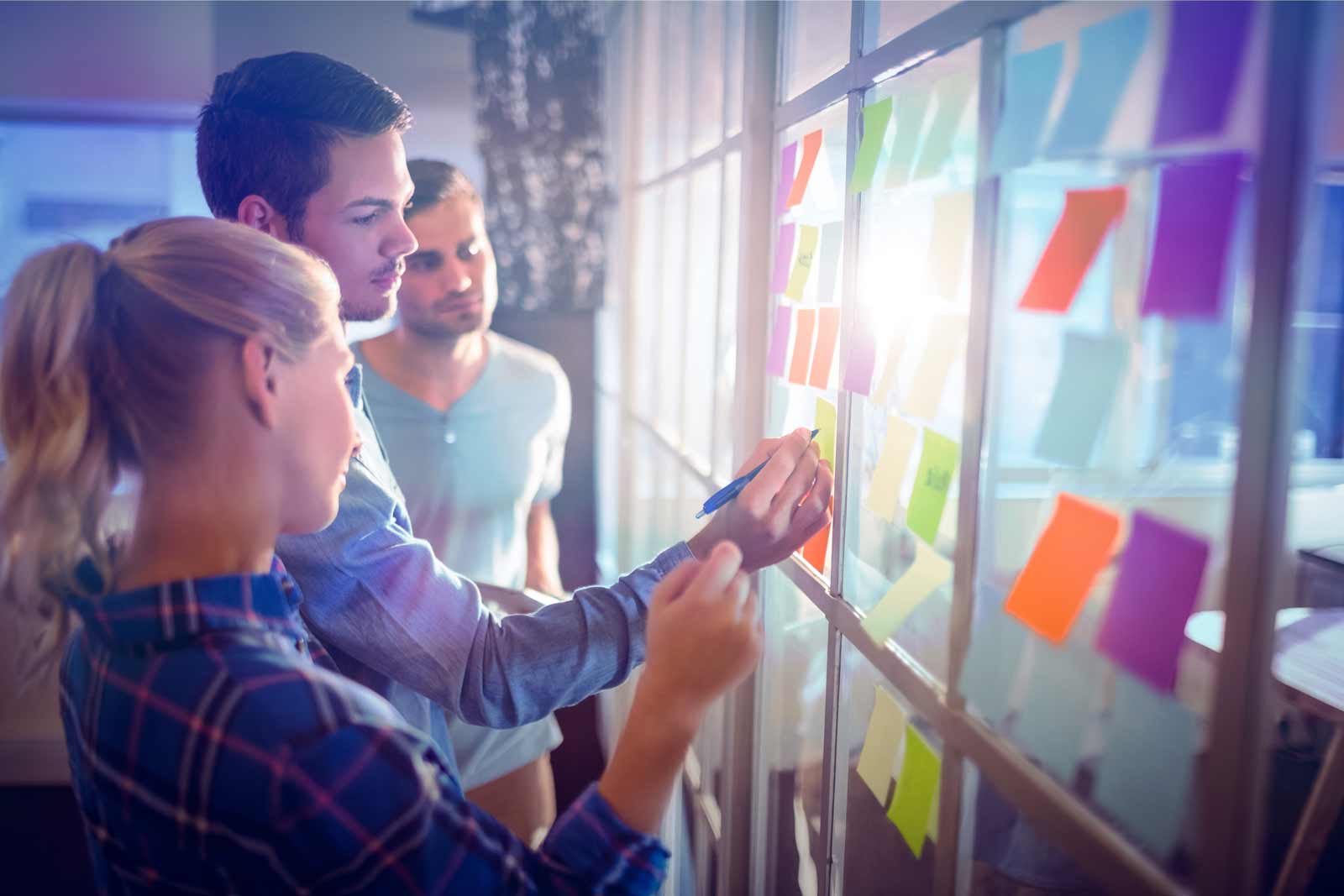 Our Philosophy
We don't promise the world to our clients. If you are looking for a company to wow you with big promises, flashy presentations and demonstrations, that is not us. We believe passionately in our ability to do the very best job for our clients, and we don't need to sugar coat it. We let our quality of work and our results speak for ourselves.
We understand that things just don't happen overnight, and it takes a lot of hard work to create and make a solid web strategy. We believe that in order to succeed, we must form a strong relationship with our clients, thus, we can only work with clients who have the same passion as us. We don't want to work with a client who is not 100% committed… our work and results only work best when our clients are committed to the project and strategy.
Why Work with Custom Creative?
Transparency
We believe strongly in being open and honest with our clients. We're not going to hide numbers or results, and we will proactive with analytics and reports. Our goal is to form partnerships with our clients and without providing a solid line of communication, a partnership cannot succeed.
Strategy
We drive action for companies through interactive, creative, technology and strategy. Yes we build highly intuitive websites. Yes we make sure those sites are found more easily than most. But here's the thing-we're more than that. Much more. We connect our clients with their customers online and off.
No Strings
When you see a low cost, it usually comes with strings attached. Custom Creative has over 18 years of experience and dozens of clients in our roster. This enables us to offer top of class websites at a lower cost, without the big agency overhead.
Contact us for a Free Consultation!
Sam Landowski

Digital Marketing Specialist

Lisa Reinhardt

Creative Director