Do you need a Custom blog, website or logo design?
Let the design team at Custom Creative design it for you!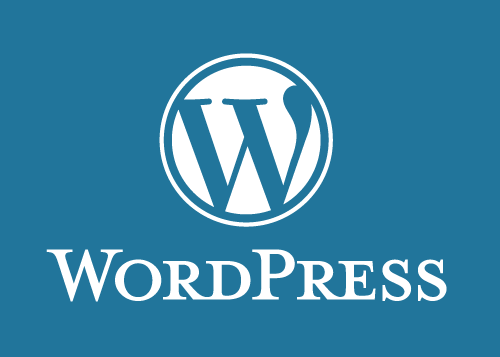 Simplify your digital marketing efforts with a custom blog design. Let us worry about the blog creation and you can worry about your business. Our contact marketing specialists will work closely with you to craft a blog design and content schedule. The voice and content of the blogs will be tailored to reflect your individual style and personality.
Our blog, website, and design solutions are customizable. We will work with you to address your needs and craft the best package to meet your business goals. You can select choose add-ons to add to the base package. Most of our websites are built with a custom theme in the WordPress content management system.
Affordable Custom Blog Solutions
Custom Creative is here to support your digital marketing needs! The installation of the custom blog on your website will be painless with our help. We can help you switch your blog over to WordPress or a Custom CMS.